Welcome to
Dr. Nickson Aesthetics
In our modern world, we live longer, work longer, and enjoy life longer.Why not keep yourself looking younger as well. We already use makeup, artificial nails, and different hair styles every day to look beautiful. Unfortunately, our skin ages faster than our soul. Get rid of wrinkles, dull skin, and a chronically tired appearance on your face.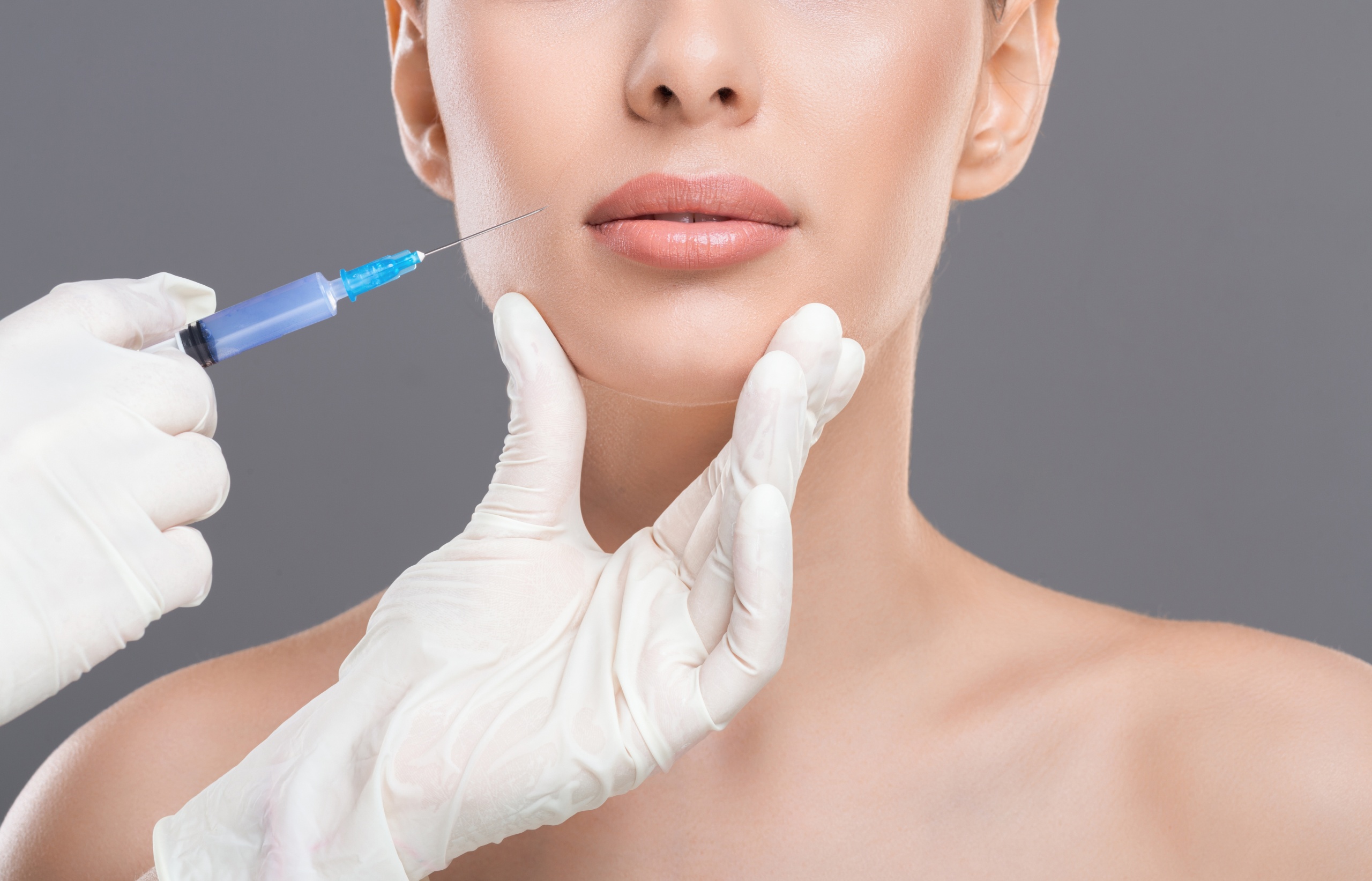 Botox
Botox is a substance that is injected into the face in order to make the skin look smoother. It temporarily eliminates or reduces wrinkles in the face and neck. The result can last between 3-8 months.
Filler
Filler injections are a cosmetic treatment used to improve the appearance of aging skin and smooth wrinkles or pitted scars in the skin, usually on the face. They are also used to make the lips fuller. When injected under the skin, a filler raises or puffs up that area. This usually goes away over time.