DR. NICKSON AESTHETICS
Prevention is the key. Don't let your skin age. Rejuvenate yourself.
Body and Mind
In our modern world, we live longer, work longer, and enjoy life longer.Why not keep yourself looking younger as well. We already use makeup, artificial nails, and different hair styles every day to look beautiful. Unfortunately, our skin ages faster than our soul. Get rid of wrinkles, dull skin, and a chronically tired appearance on your face.
As women go through childbearing, hormonal changes, and aging, they can experience changes in their genitalia.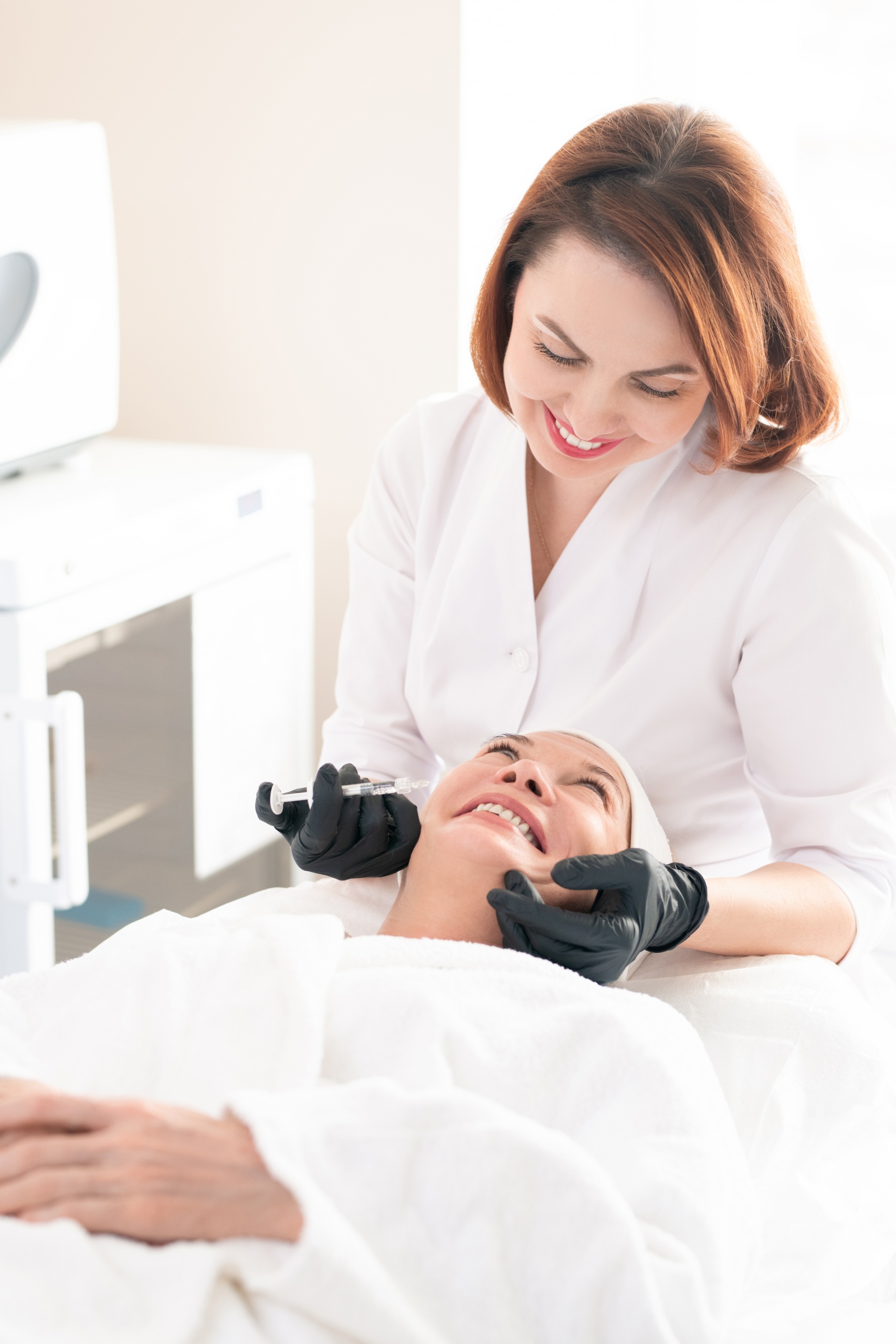 Rejuvenation
Our Top Procedures